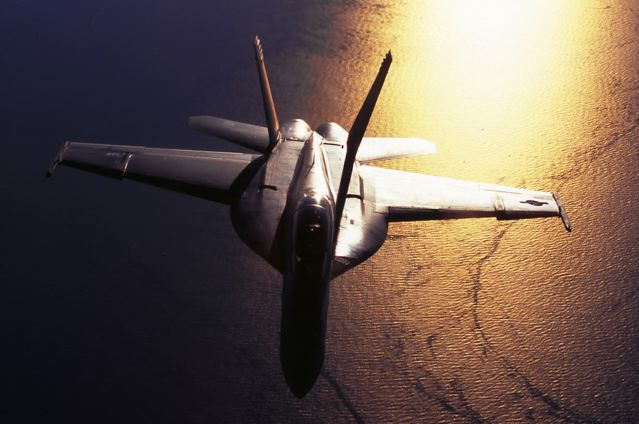 One of the two US Navy units tasked with training pilots, naval flight officers and maintainers how to fly, fight and fix the cutting edge F/A-18EF Super Hornet are the Gladiators of VFA-106. The unit is based at Naval Air Station Oceana, Virginia. Pilots and NFO's from the training command come to the unit to learn how to become a credible wingman in the legacy Hornet or newer Super Hornet. Pilots that may have been away from the cockpit in a non-flying assignment get checked out with refresher training. The unsung heroes of naval aviation, the maintainers are also taught how to keep this ultra-sophisticated birds flying.
The instructors at VFA-106 are among the finest aviators in the US Navy.
Their job is demanding, and not without an element of risk, but they produce a great product. Whether that is a nugget fresh out of the training command, or a salty pilot returning to the cockpit after a shore based tour, they will all get the finest training.
Special thanks to LCDR Steve 'Sonic" Hejmanowski for all the support. Please keep an eye out for a large article on the unit in an upcoming issue of Combat Aircraft magazine.